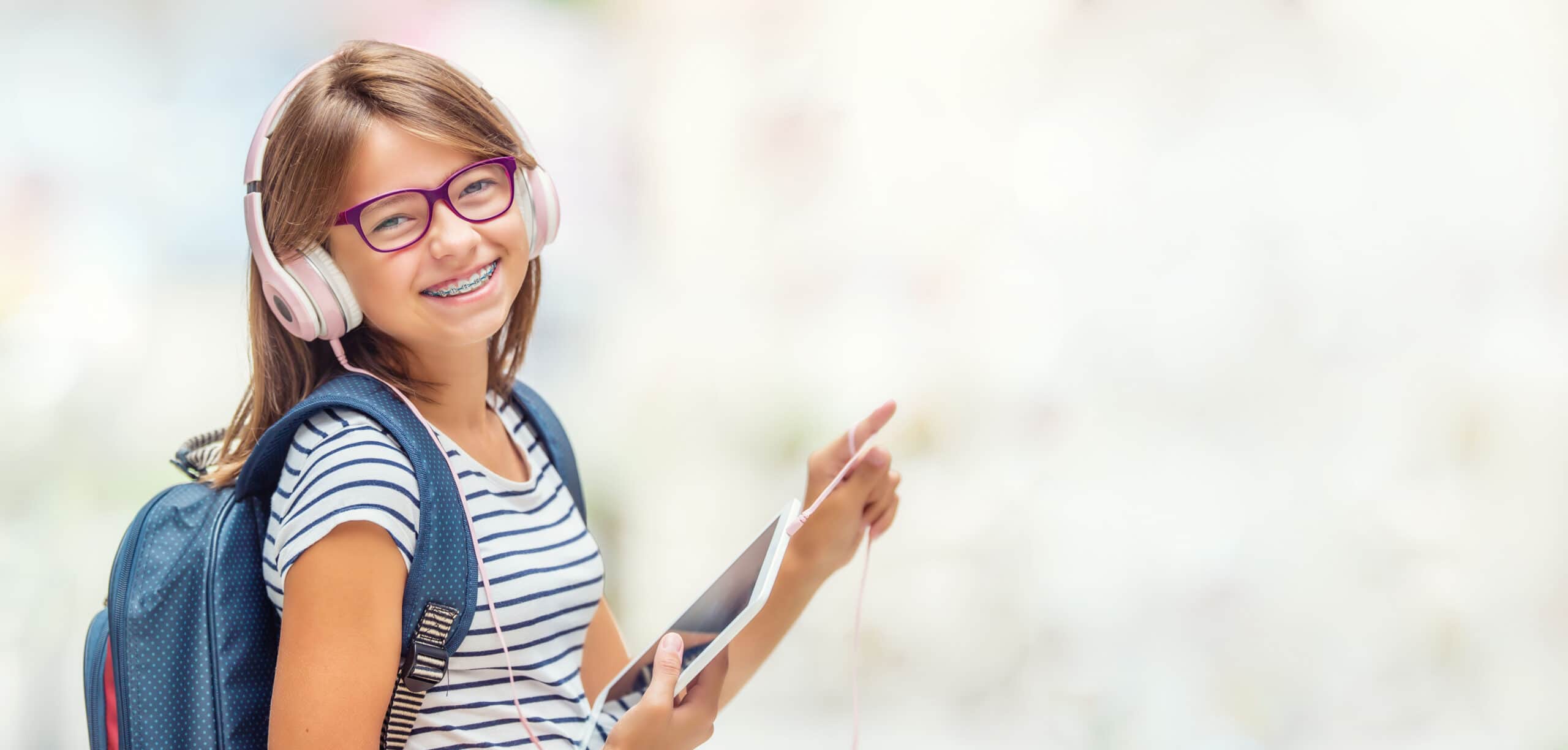 IF YOU'RE LOOKING FOR A STRAIGHTER SMILE, BRACES REMAIN ONE OF THE MOST EFFECTIVE WAYS TO STRAIGHTEN YOUR TEETH AND IMPROVE YOUR ORAL HEALTH!

Many children and adults feel excited to get braces and start improving their smile, but some feel nervous or unsure of what to expect. At Plymouth Orthdontics, we're here for you! Schedule your free consultation today, and we'll walk you through the process and answer any questions you may have. Once we find the personalized treatment plan that works for you, we promise you'll be excited to begin your journey towards a more confident smile!
REQUEST A BRACES CONSULTATION
---
WHY GET BRACES?
STRAIGHTENING YOUR TEETH
Crooked teeth can hurt your confidence, but they can also cause many physical issues. Beyond appearance, crooked teeth can cause cavities, issues swallowing, trouble speaking, decreased oral health and other issues.
IMPROVING YOUR BITE
Jaw pain is a common sign of a malocclusion, or bad bite. A misaligned bite can lead to worn and cracked teeth, and even exposed nerves in the mouth. Braces align the jaw to improve bite as well as straighten teeth.
IMPROVING YOUR ORAL HEALTH
Crooked teeth can make keeping your teeth clean very difficult! Bad breath, cavities and gingivitis are just the beginning of oral health issues, but correcting crooked teeth makes it a lot easier to brush and floss every part of your mouth.
---
THE BENEFITS OF TRADITIONAL METAL BRACES
There are a lot of options out there to straighten your smile. At Plymouth Orthodontics, we work together to create the personalized treatment plan that works best for you. Braces are a great option for people of all ages! Though Invisalign is a good option for some patients, traditional metal braces are still the most common choice for families.
HOW BRACES ARE BETTER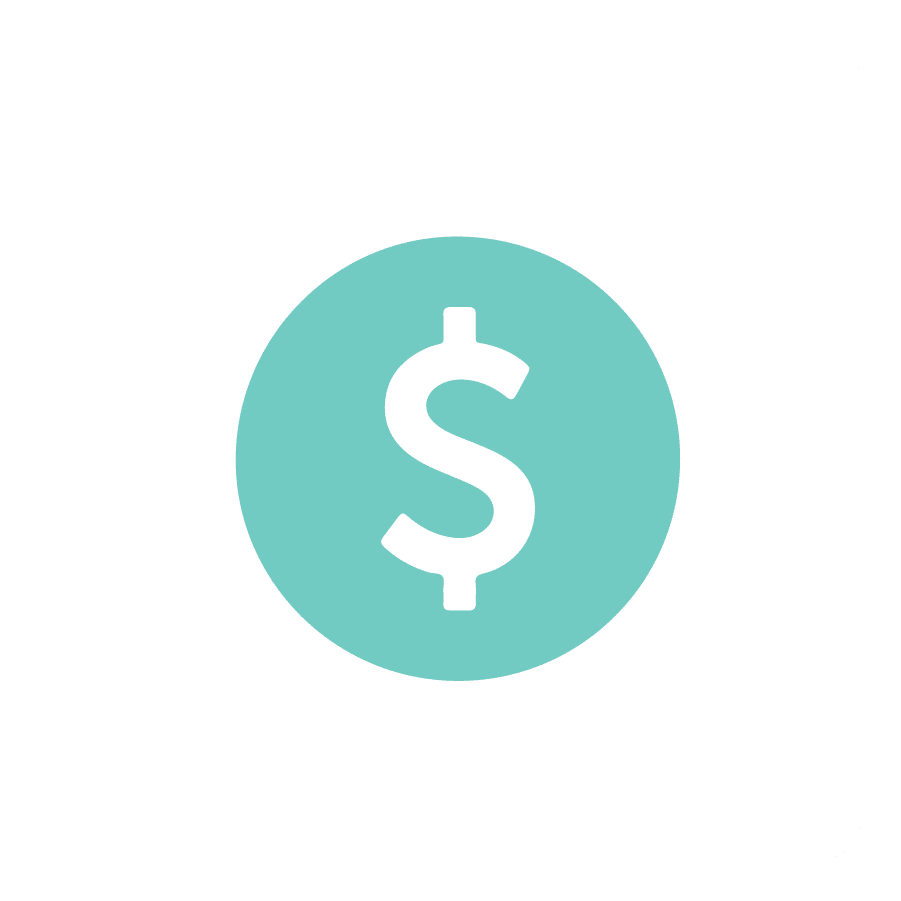 Braces are the most cost-effective way to straighten your teeth or correct your bite.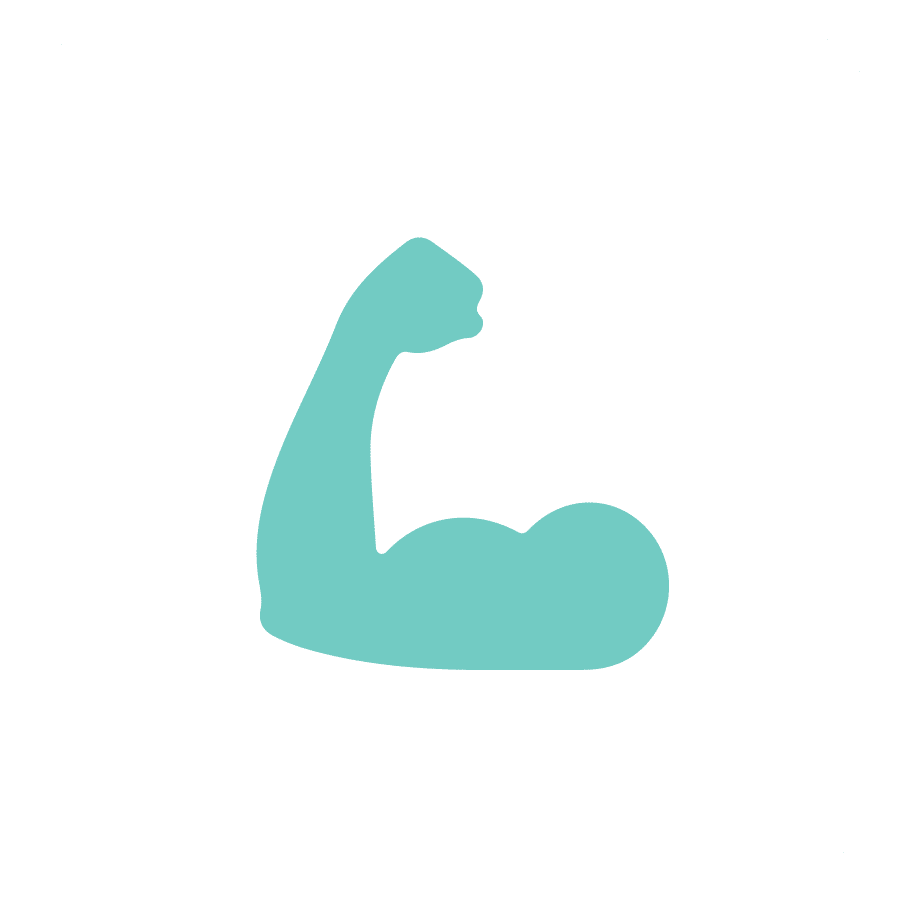 Braces are powerful. In cases of extreme overcrowding, overbite or underbite, braces remain the most effective and powerful method of treatment.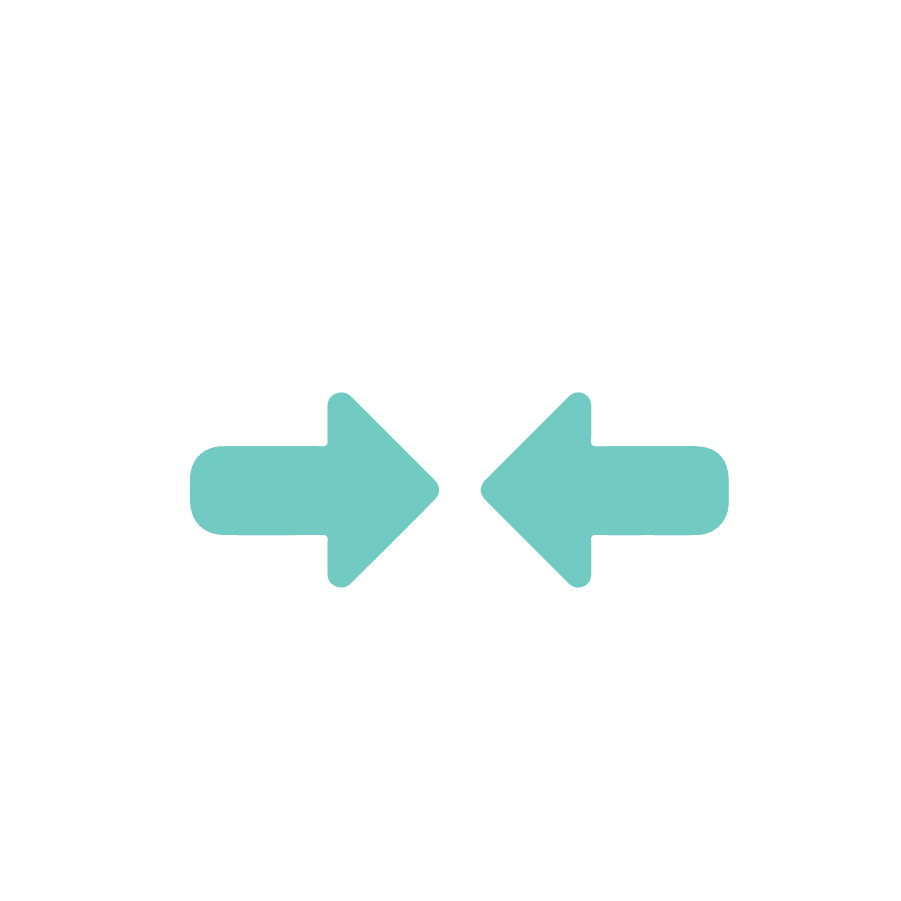 Braces are attached. Since they are attached to the teeth, braces can't be lost or forgotten about like clear aligners.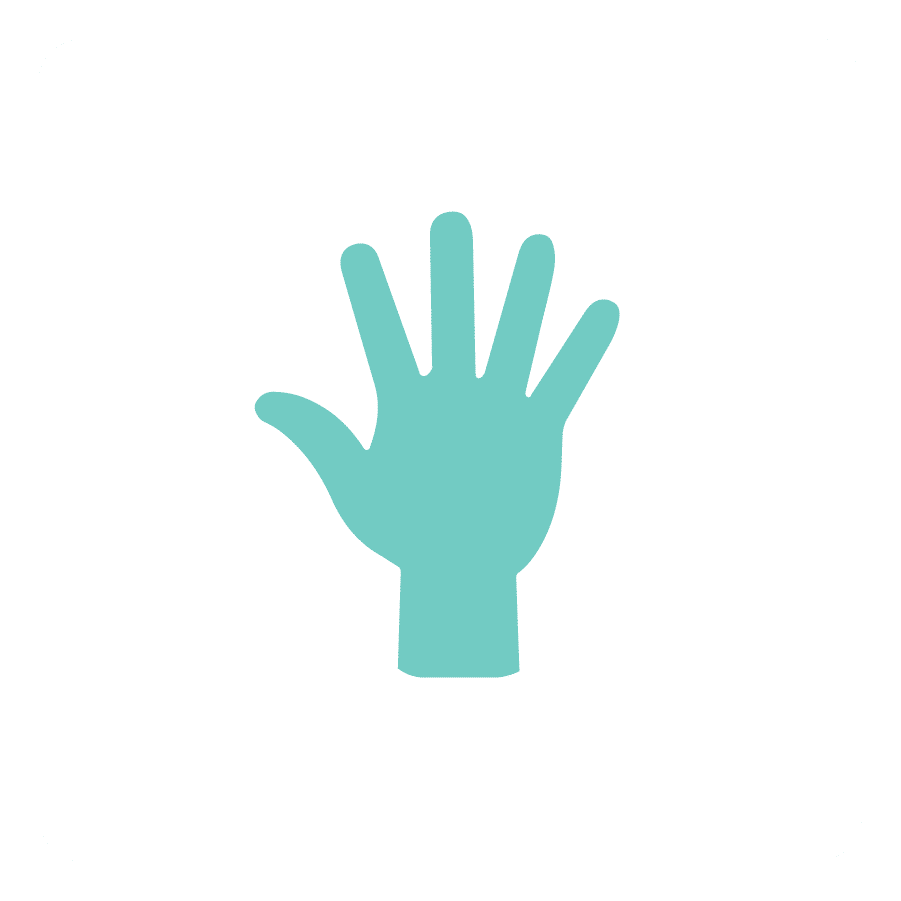 Braces are customizable. Children enjoy choosing colored bands to show off their style or promote their favorite team.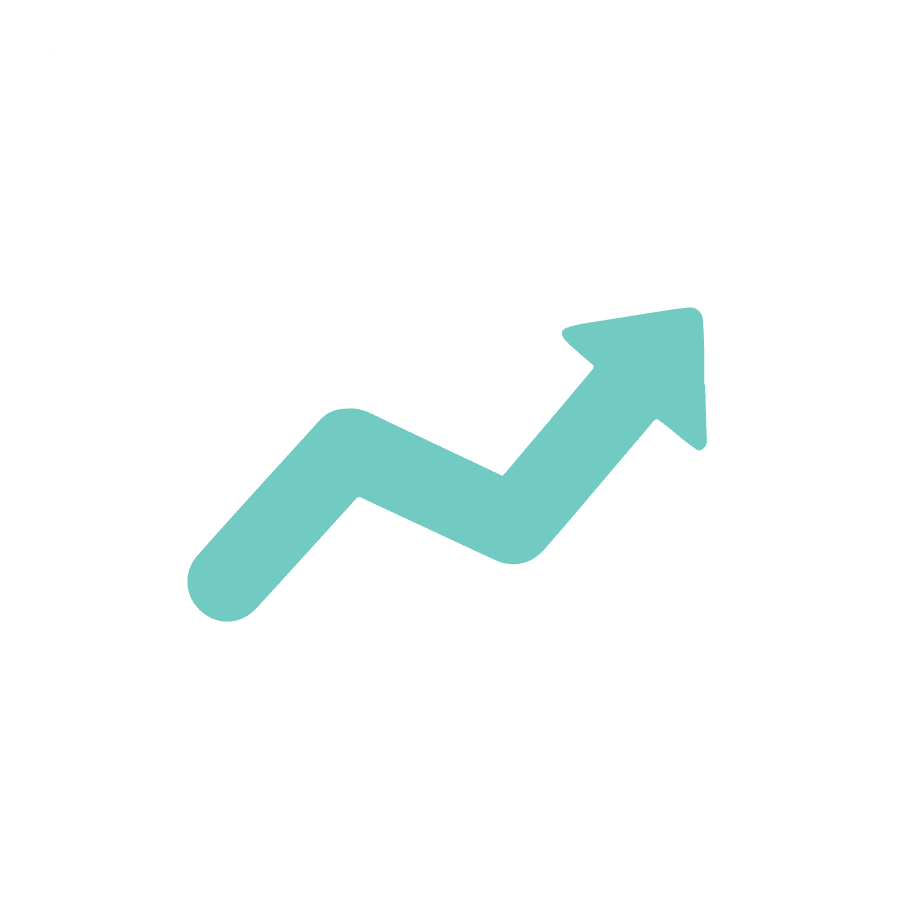 Braces' technology has improved. Metal braces are much smaller and more comfortable than they were in years past.
THE BENEFITS OF CLEAR BRACES
Clear or ceramic braces work the same as traditional metal braces. The difference is that these braces are much less noticeable. Instead of silver metal, clear/tooth colored brackets are placed on your teeth to hold the wires in place. Even though they're barely noticeable, clear braces offer many of the same benefits as traditional metal braces – cost, durability, and 24/7 treatment. If you prefer a less noticeable treatment, Plymouth Orthodontics may recommend clear braces – or even Invisalign.
---
REQUEST A FREE BRACES CONSULTATION WITH PLYMOUTH ORTHODONTICS TODAY!
Our free consultations have been filling up fast! Reserve your free consultation today and see why so many other people are choosing Plymouth Orthodontics to straighten their smiles!
If you're a new patient and would like an appointment for orthodontic treatment, a whitening session or a replacement retainer (or anything else!), please complete this form. You also can call us at 508-815-1695!