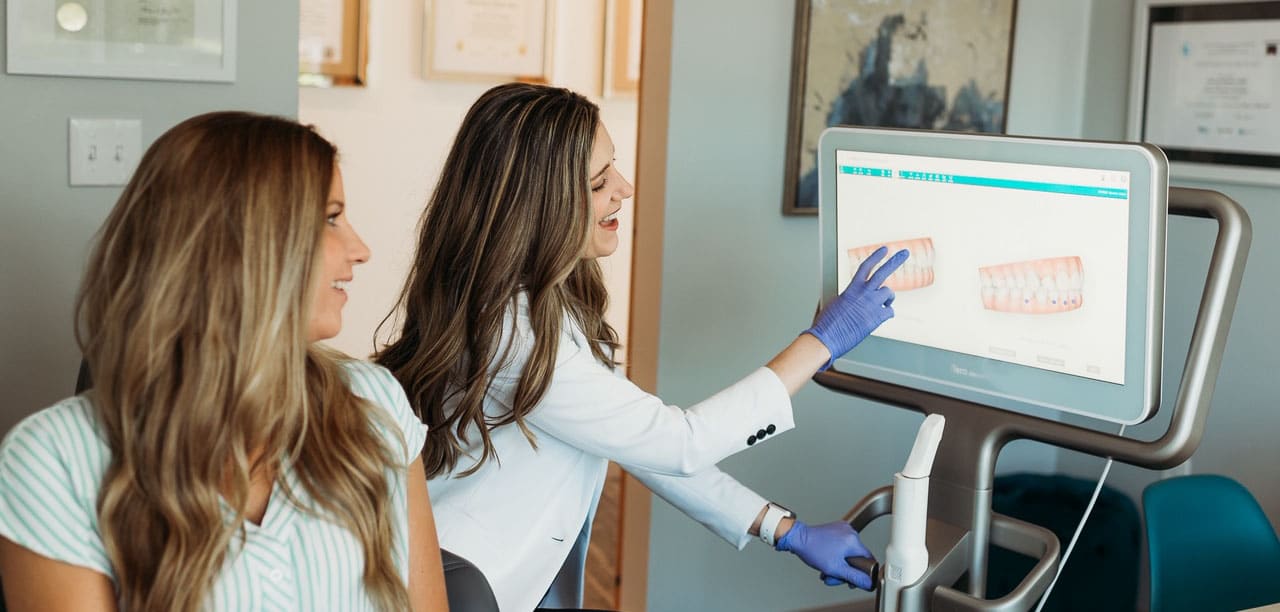 INVISALIGN IS A CONVENIENT, COMFORTABLE AND VIRTUALLY INVISIBLE WAY TO STRAIGHTEN YOUR SMILE!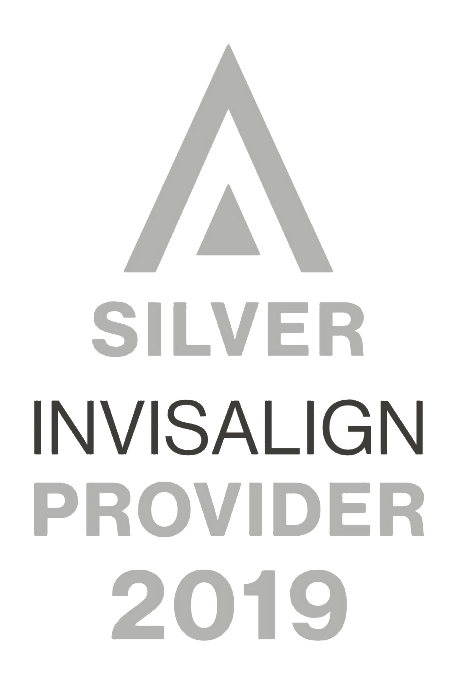 Whether you're a busy student or professional, you can benefit from the reduced limitations of Invisalign treatment. Invisalign treatment is a great solution to many of the commonly heard complaints about braces. Discreetly align your teeth while you work, learn, play and sleep.
REQUEST AN INVISALIGN CONSULTATION
Invisalign utilizes clear aligners to gradually move your teeth into place, straightening smiles and correcting bite issues without the limitations of traditional metal braces. Since the aligners are removable, there's no need to alter your diet (or fish it out of your braces)! And whenever it's time for the next step of your treatment plan, simply swap trays – no need to come into the office to have your wires adjusted.
---
THE BENEFITS OF INVISALIGN
If Invisalign is right for you, there are lots of benefits to choosing aligners over traditional metal braces:
INVISALIGN TREATMENT BENEFITS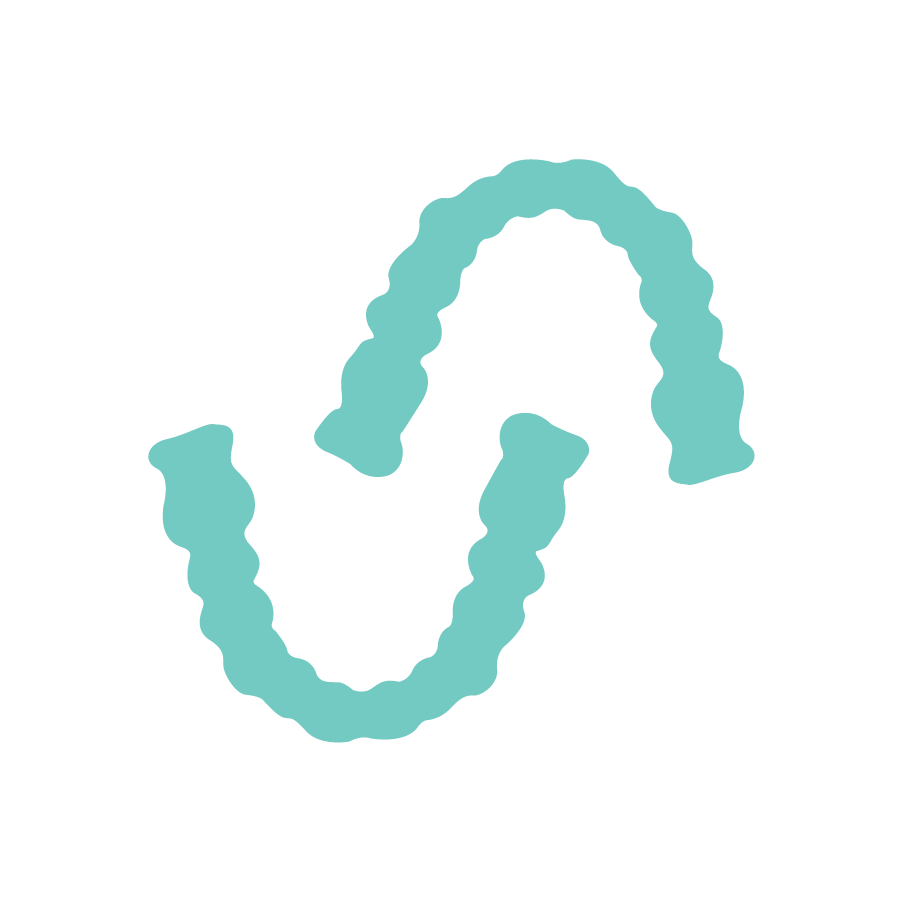 REMOVABLE
No need to change your diet or routine! Just take your aligners out to eat, drink, brush and floss.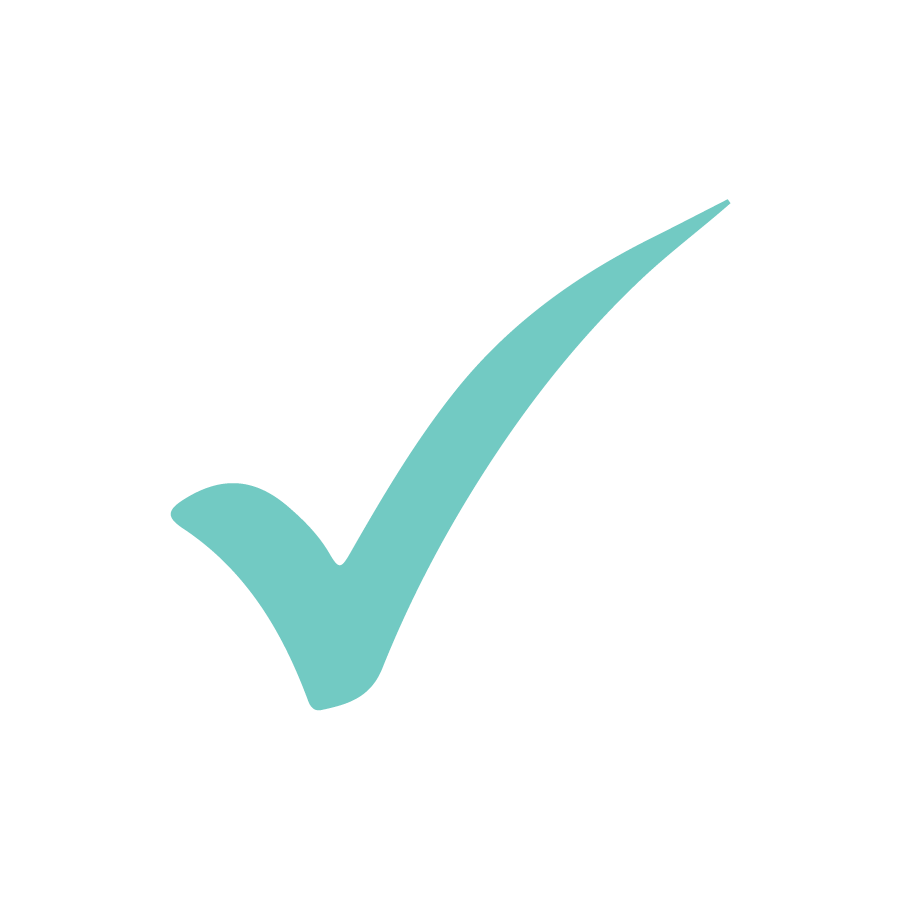 CONVENIENT
Busy? Fewer and shorter appointments are needed with Invisalign than traditional braces.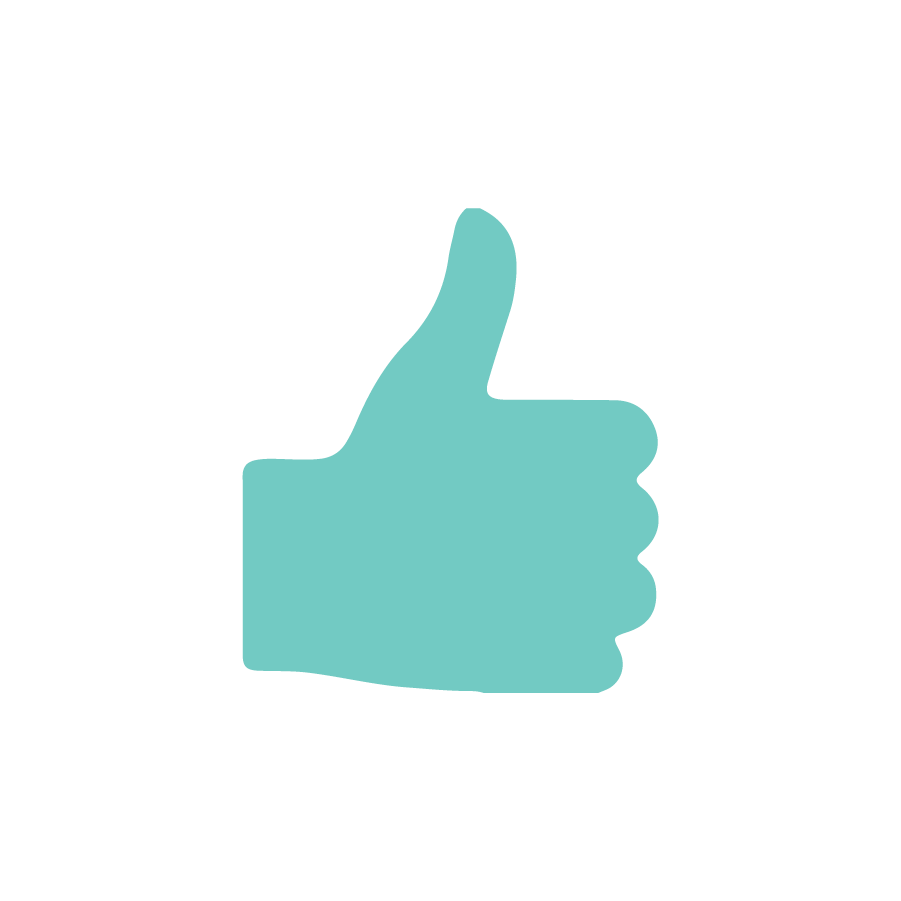 EASY
No special equipment or attention required for sports, musical instruments or other activities!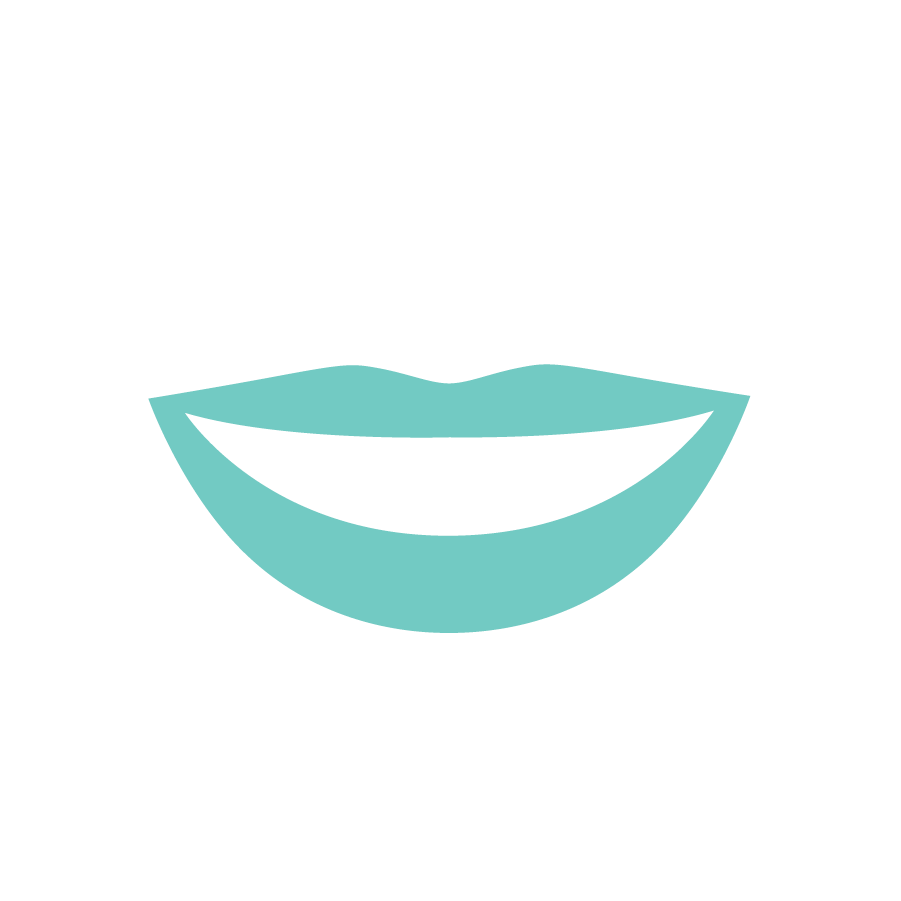 DISCREET & COMFORTABLE
No one will notice your aligners, including you! Closely fitted aligners won't irritate your mouth and gums like wires and brackets.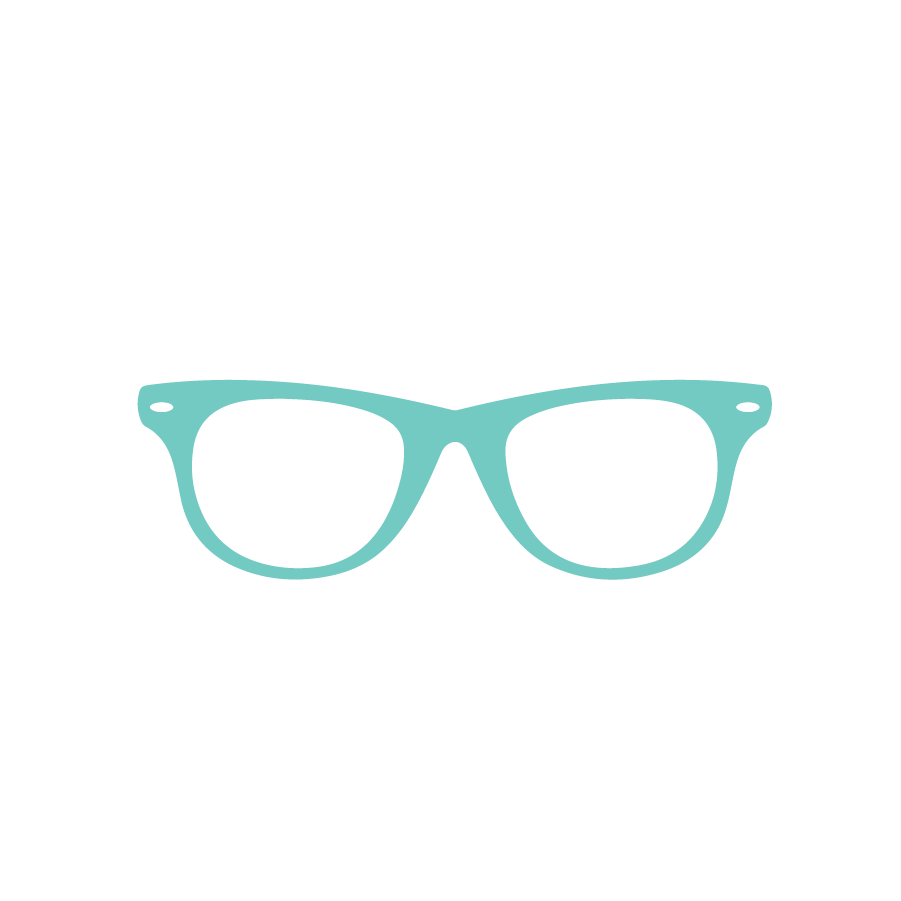 SEE THE DIFFERENCE NOW!
At your initial consultation, we'll show you what your teeth will look like after treatment!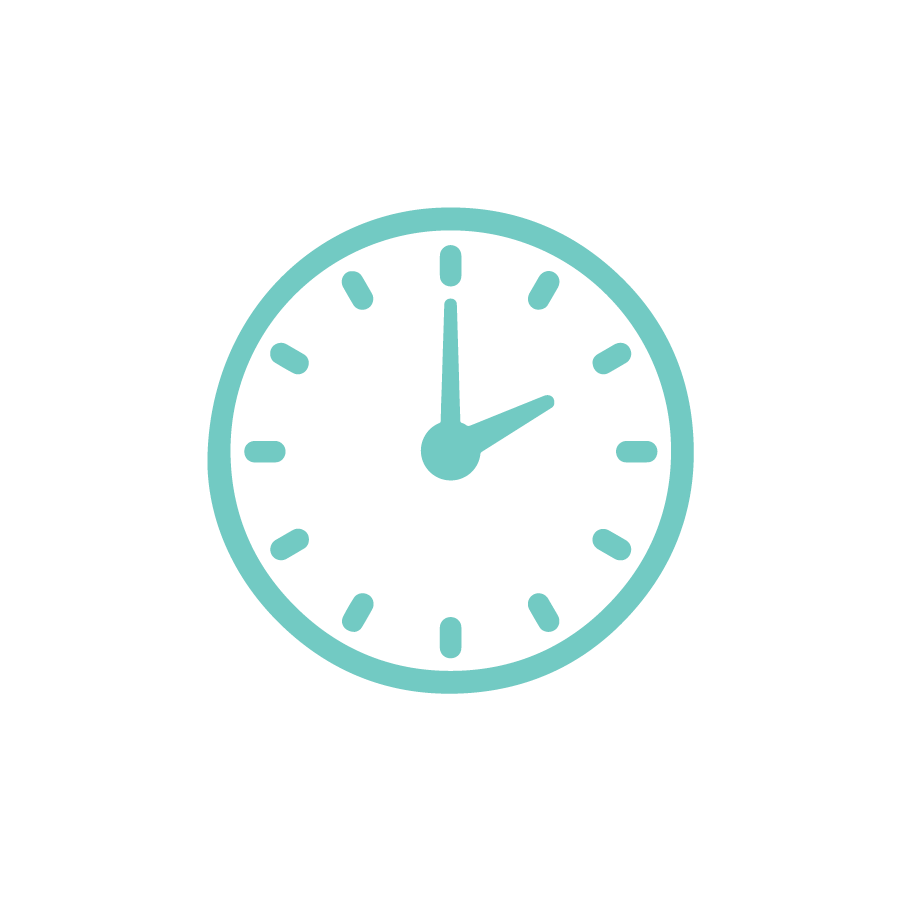 SHORTER TREATMENT TIMES
The average Invisalign treatment takes only 15 months!
---
INVISALIGN FOR TEENS
Invisalign Teen is specifically designed for teenagers as an opportunity to maintain their self-confidence and self-esteem, accommodate their active lifestyle, and deal with their orthodontic needs. Invisalign Teen is specially developed for patients that are still growing, with attention to both their physical and behavioral development.
At your teen's Plymouth Orthodontics consultation, we'll discuss how this aligner system could benefit them. Some features of Invisalign Teen include:
Blue Dot Wear Indicator

– This blue dot on the side of each aligner fades as the aligners are worn, signaling that it's time to change aligners.

Eruption Tabs

– These tabs accommodate teens' growing second molars and guide them into their correct position to avoid new alignment issues.

Extra Replacement Aligners

– With Invisalign Teen, six extra replacement aligners are included with every treatment in case of misplaced or damaged aligners.
---
THE BENEFITS OF INVISALIGN
Everyone's smile journey and treatment plan are unique, but here's a brief idea of what you can expect when you straighten your smile with Invisalign at Plymouth Orthodontics!
Come in for your free Invisalign consultation and find out if you're an Invisalign candidate! We'll complete your 3D scan, then we can create and discuss your personalized treatment plan and preview your new smile!
If you decide to start your Invisalign treatment, your treatment plan will be developed by Dr. Alvarado and the aligners customized to your particular treatment objectives and treatment plan. Once your treatment plan has been completed your aligners will be ordered, fabricated and then your fitting appointment will be scheduled to when they arrive. We'll ensure you got a perfect fit, answer any questions and celebrate the beginning of this exciting journey!
Wear your clear aligners 20 to 22 hours a day. Keep eating, brushing and flossing as normal. No worries about brackets or wires to get damaged or in the way!
Rinse and brush your aligners with your toothbrush each night to keep them fresh.
You'll wear each set of aligners for one or two weeks, as detailed by your personalized treatment plan. When switching aligners, you may feel a little extra pressure as your teeth adjust.
You'll schedule check-ups to pick up your next batch of aligners and check on your progress according to your treatment plan. Typically, patients stop by every six to ten weeks for a quick visit.
---
START YOUR INVISALIGN JOURNEY TODAY!
Reserve your free Invisalign consultation today to see if Invisalign is right for you and find out why so many other people are choosing Plymouth Orthodontics to straighten their smiles! Our free consultations have been filling up quickly.
If you're a new patient and would like an appointment for orthodontic treatment, please complete this form. You also can call us at 508-815-1695!